Cabling Solutions
in Virginia… and Beyond
Genesis Cabling Services, Inc. specializes in the design and installation of voice and data structured cabling solutions including Cat-5e, Cat-6, CATV, paging/intercom, and fiber-optic solutions.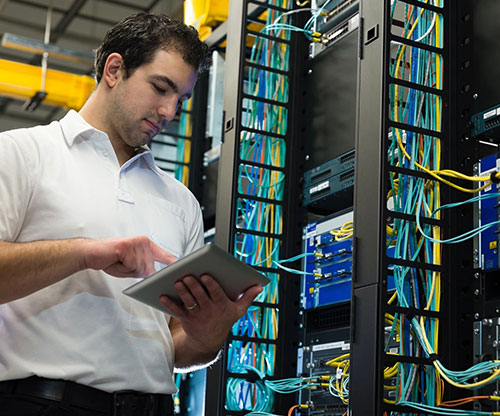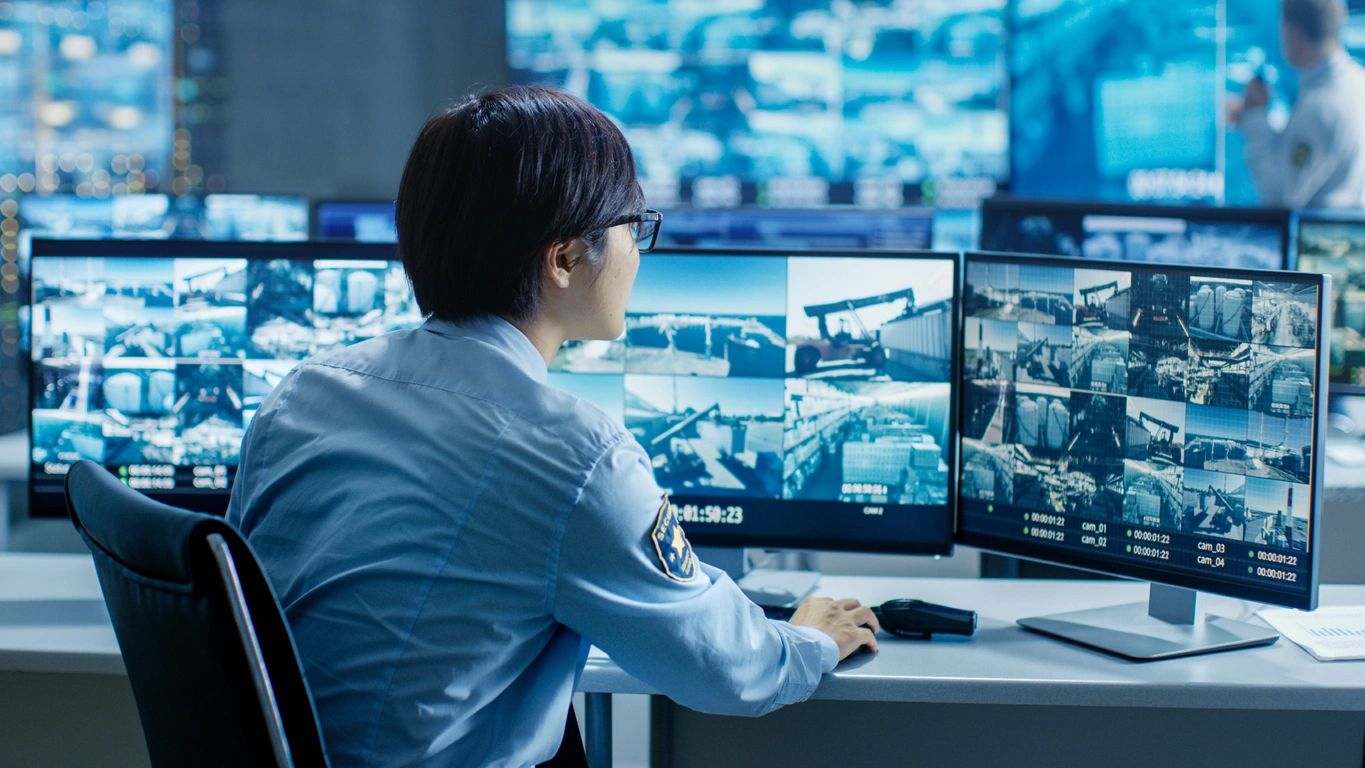 Genesis Cabling Services, Inc. was formed in 2008. We are registered/certified with the State of Virginia (SWaM, #676754).
We are also long-time registered members of DCJS (#11-6583), eVA, SBA, NFIB, Builder's Exchange, and The Blue Book.
Class-A Cabling Contractor
Genesis Cabling Services, Inc. is a Class-A Contractor (license #2705126993A) and is committed to providing turn-key voice, data, and fiber-optic structured cabling solutions to our business partners and customers - below budget, as specified and within the stated project time intervals.